HEXA SPACE - EMPOWERING YOUR BUSINESS THROUGH COLLABORATIVE WORKSPACES
JOIN A COMMUNITY OF INNOVATORS AND ACHIEVE YOUR GOALS IN A SUPPORTIVE AND DYNAMIC ENVIRONMENT
TWO WEEK
FREE TRIAL Terms & Conditions apply
Fill out the form below and a team member will contact you shortly.
Hexa Space: Elevate Your Workspace Experience
Discover a Workspace Like No Other
Welcome to Hexa Space – where innovation meets collaboration. Dive into a work environment designed for the modern professional, fostering creativity, and driving productivity.
Book a Tour & Experience the Difference
Witness firsthand the transformative power of a space built around you. Our expertly designed areas inspire, while our state-of-the-art amenities support your every need.
Why Hexa Space?
Cutting-edge facilities: Dive into work with high-speed Wi-Fi, comfortable seating, and tech-equipped meeting rooms.

Networking Opportunities: Connect with a diverse community of professionals, innovators, and entrepreneurs.

Inspiring Environments: From open desks to quiet corners, find a spot that aligns with your work mood.

Central Location: Accessible and convenient, we're at the heart of the Box Hill bustling energy.
Exclusive Offer: Experience Hexa Firsthand
For a limited time, we're inviting you to not just take a tour, but to truly experience Hexa Space. Book a tour today and enjoy a FREE trial on us.
Don't Just Work, Thrive
It's not just about getting the job done; it's about loving where you do it. Join Hexa Space and elevate your everyday work experience.
Membership Benefits
Ucommune Partnership
Thinking of doing business in China or already are? Hexa Space can connect you with Ucommune's team in the city of your choice, and provide you with the physical access you require and the support services necessary.
Extensive Meeting Rooms
Chose Hexa Space to host your next meeting! Our meeting rooms are architecturally designed with floor to ceiling windows providing an abundance of natural light and are equipped with the most advanced AV equipment available. Available in 4pax, 6pax, 8 pax, 10pax, 18pax and 26 pax configurations.
State Of The Art Event Spaces
Experience our beautiful event spaces equipped with the very latest IT for your presentations. Exquisite catering available and superb furnishings and design. Comfortable for 75-300 people.
Prestigious Box Hill Business Address
Your business deserves the best business address available. The Panorama Building at 830 Whitehorse Road is just that!
Media Studios
Making a podcast, video or need a photography space? We have it covered for you with advanced equipment to create the most ground breaking media creations.
Community Events
Hexa space hosts and supports a diverse range of events for our members and wider business community, helping business leaders and professionals grow their network, knowledge, skills, and opportunities.
Our Facilities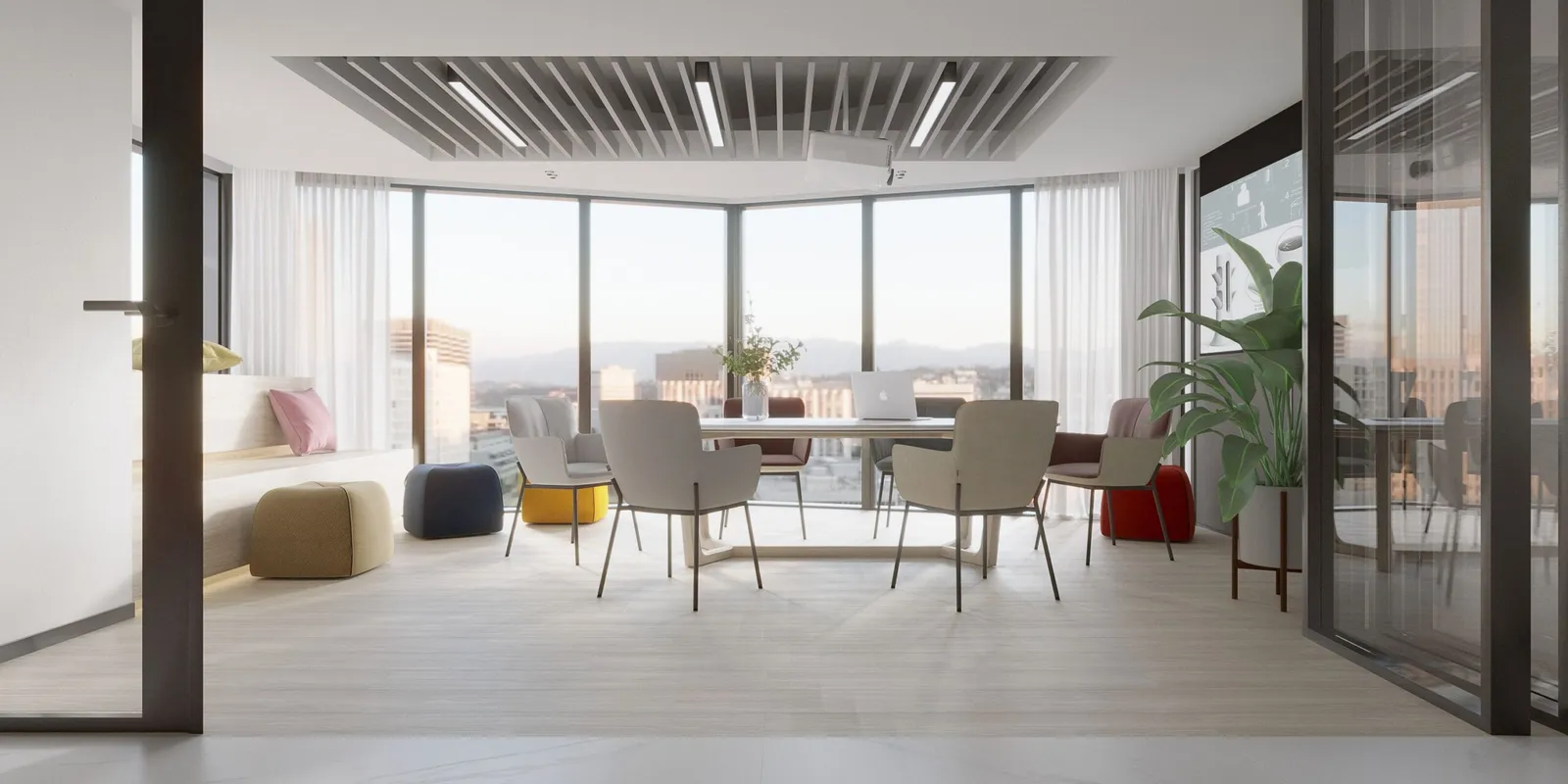 Meeting Rooms
The perfect spaces to host your next successful meeting.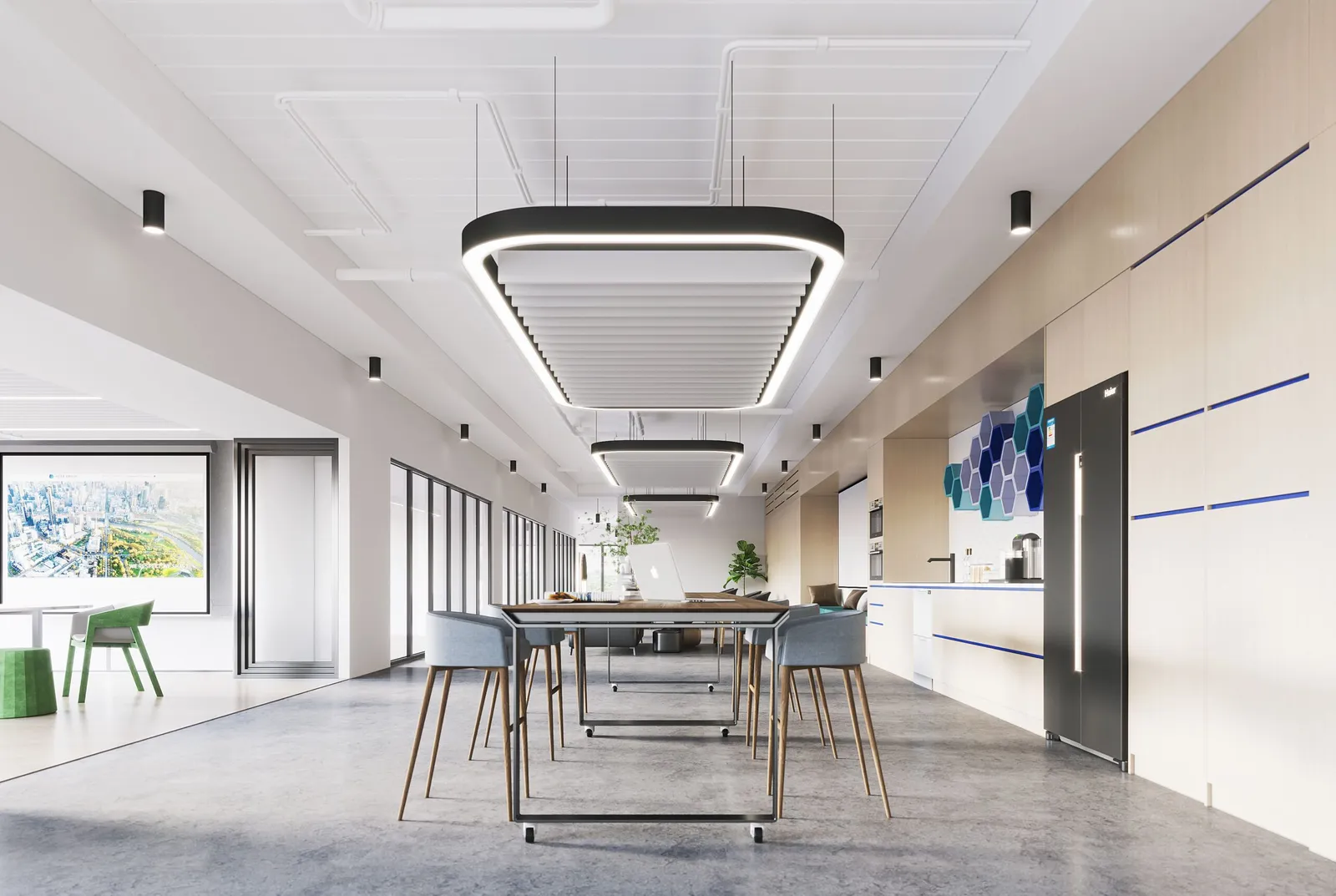 Event Space
Make your next event unforgettable at Hexa Space.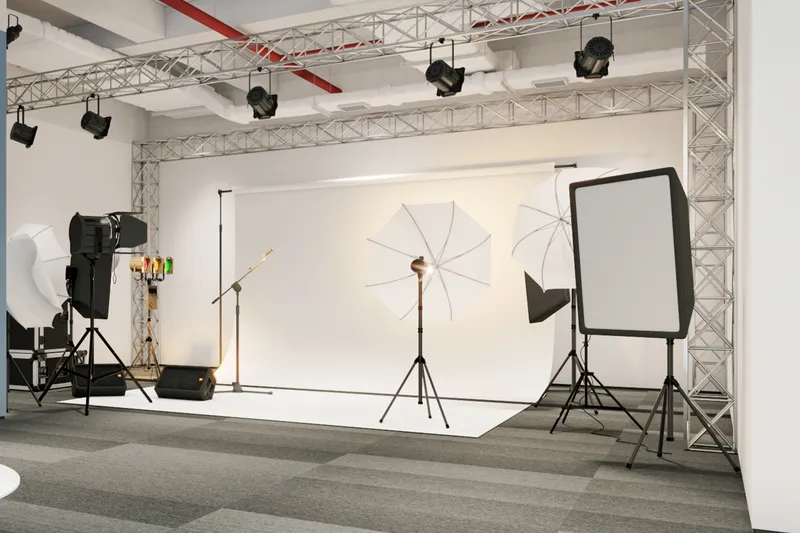 Media Studios
Our media studio's were thoughtfully designed to curate inspiration and creativity.